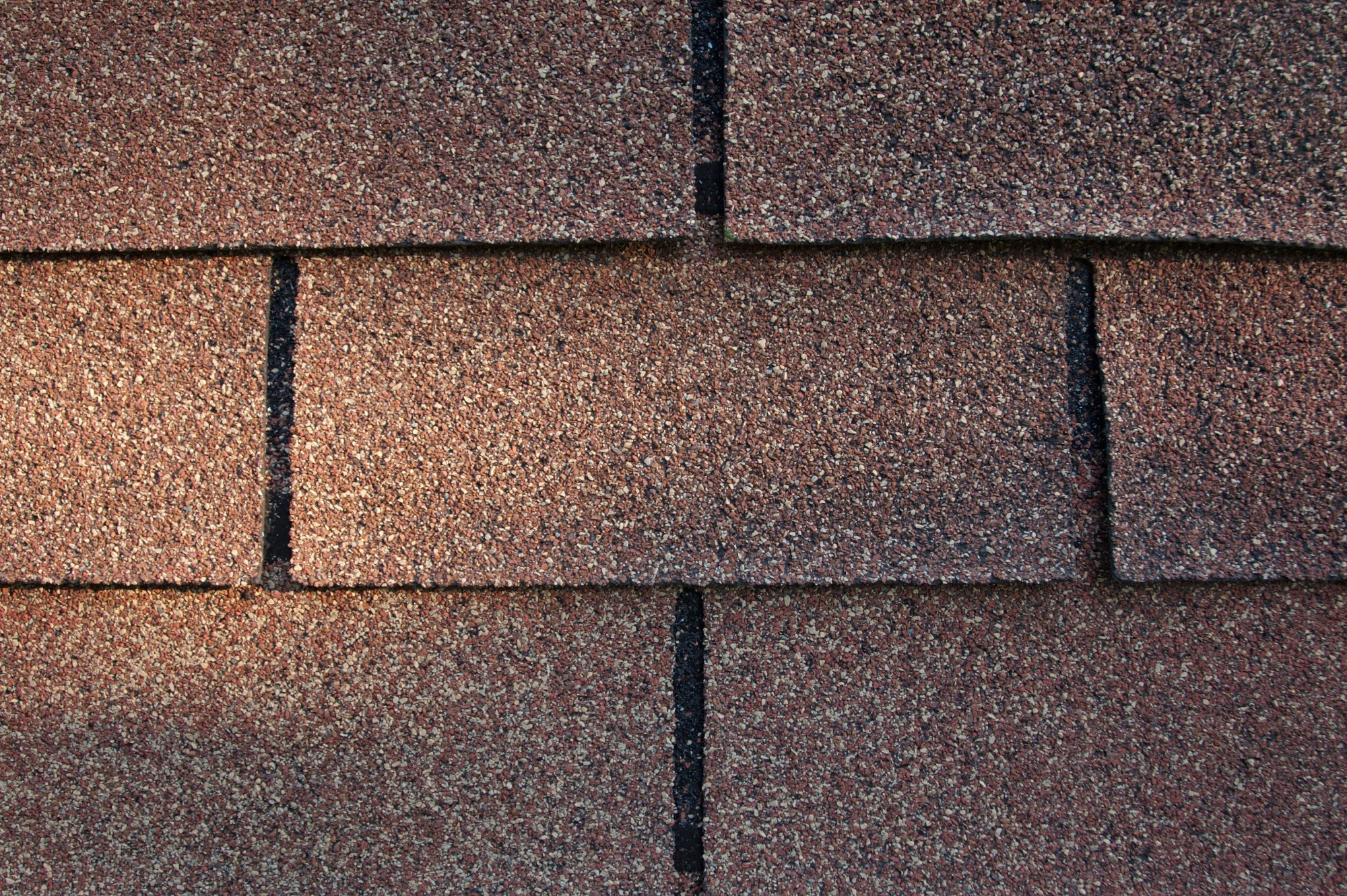 The 411 on Asphalt Shingles
The shingles on your roof are necessary for keeping the home protected. That's right; shingles are designed to do more than give your roof an attractive appearance.
Asphalt shingles are a popular choice. These shingles are famous for being easy to install and the excellent appearance they provide. They can last for twenty or more years and come in various colors. Here's the 411 on asphalt shingles.
Embedded Fiberglass
Fiberglass is embedded into the asphalt to assist in reflecting the suns energy. Fiberglass is particularly famous for how you can find it in many colors. The surface can be dyed in many tones to create a great body that looks comfortable and adds a suitable amount of protection over your property.
How Are Asphalt Shingles Secured to the Roof?
Typical shingles are affixed onto your roof by nails. Those added nails will help with keeping the tiles in their place even when the weather proves to be a challenge. Some caulk materials may also work on curved surfaces where nails might not be all that easy to utilize. The full layout of your shingles has to be secured well without being overly hard for you to manage.
Do Asphalt Shingles Wear Out?
Asphalt shingles will wear out after a while. The shingles are weakening over time as the sun's rays wear out the fiberglass. The added wind and rain also causes the granules on the shingles to break off. Sometimes the backing materials on the shingles will wear out too, causing the shingles to fall off of the roof.
Does the North Texas Weather Affect Asphalt Shingles?
In North Texas, the risk associated with shingles coming off can be substantial. Hae your roof occasionally inspected to ensure there are no issues. Any cases where the shingles are going to slide off and wear out could result in significant damages to your roof.
If that happens, contact Fair N Square Roofing & Construction for roof repair services.