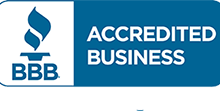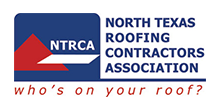 Have Storm Damage to Your Roof?
Over the years, storms in North Texas have been a challenging and heartbreaking occurrence for many homeowners.  During this many Texans partially lose their homes and properties, while some lose it entirely to storm damage.
Texas, a state which is prone to frequent storms. Flooding and hail leave many roofs damaged, walls broken and sometimes affects the building structurally. As a result, many companies have evolved by offering a Storm Damage Restoration Service.
Relax, We'll Check Your Roof
Fair N Square Roofing & Construction offers a wide range of Storm Damage Restoration Services. We fully understand the kind of storms that often occur throughout the year; hence, we know precisely how to restore your home and businesses back to shape in no time.
After the storm, we will perform a roof inspection to assess the condition of your roof and then suggest a long-lasting solution. We will get your home and of course roof back to the pre-storm state in no time.
Why Fair N Square for Storm Damage Restoration?
The Best in Roofing Storm Damage Restoration
One thing that sets us apart is our fast response time. We offer emergency disaster restoration services to fix your roof and get your home back to shape within the shortest time possible.
We Do the Job Right
Our experienced and professional Storm Damage Restoration crew will be deployed to your location immediately. We have the modern and unmatched equipment needed to get it done correctly the first time. We are committed to ensuring your home get its original shape as fast as possible.
We're Highly Trained Storm Damage Specialists
With more than 20 years of experience offering Dallas Storm Damage Restoration services, we pride ourselves on advanced training and second to none expertise and professionalism. We make use of these to ensure your home and businesses get back on its feet immediately after the disaster.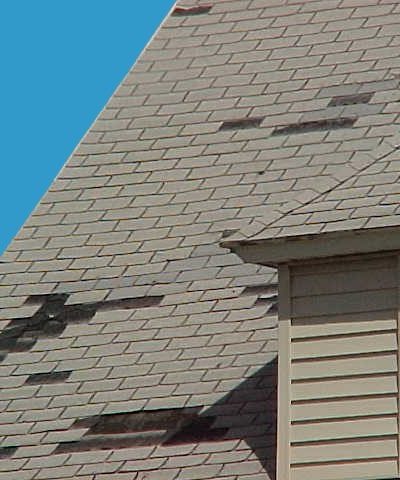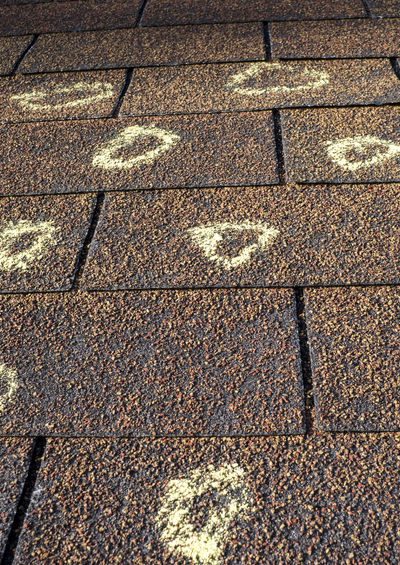 We're Faster to Any Size Disaster
No matter how massive or small the storm may seem, our ever responsive and talented roofers will get it done to your satisfaction. At Fair N Square Roofing & Construction, our services are affordable, and our delivery is lightning fast. We offer Storm Damage Restoration Services with maximum and outstanding quality.
We Will Stay in Touch
After our storm damage restoration process, we will ensure constant communication to confirm our job. If needed, we will regularly come to fix any error if required. You can rest assured that we are always available for you and your satisfaction matters a lot to us.
We Have the Equipment and Crew
Because we have the appropriate equipment and skilled workers needed, we can handle more than one Dallas Storm Damage Restoration. Contact us today and get the best services you could ever get.
Fair N Square roofing services is a leading Storm Damage Restoration company in Texas, and we are expanding to serve you better. Our services are of high quality, cost-effective, fast turnaround and satisfactory. Contact us today for more information.