PROUDLY SERVING DALLAS - FORT WORTH & SURROUNDING AREAS
FAIR N SQUARE IS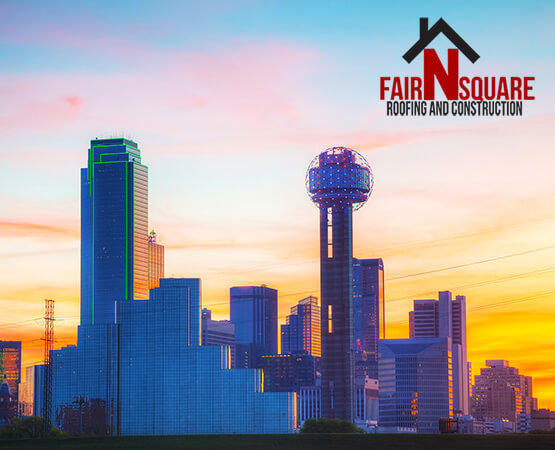 Dallas – Fort Worth's Most Trusted Roofing Contractor
North Texas is a fantastic place to live and raise a family. But,  the continuous threat of severe weather in our area means that our homes can sometimes be impacted by strong storms, including hail and damaging winds.
Sometimes it can be hard to know what Dallas roofers to trust when you suspect your home has been damaged by storms, especially with the large number of 'storm chasers' that pop up during storm season.
This is where Fair N Square Roofing & Construction can help.  Locally owned & operated, we have built our reputation on honesty & integrity and believe in treating our customers exactly the way we expect to be treated.
Fair N Square Roofing & Construction welcomes the opportunity to work with you, CONTACT US today for a free, no-obligation inspection or estimate.
Our Mission
We are dedicated to providing value-added construction services, both commercial and residential, by creating successful partnerships based on strong principles and ethical standards.
OUR SERVICES
In addition to residential & commercial roofing, Fair N Square provides the same great quality and craftsmanship in a wide variety of other services designed to beautify your home.
A+ Rated Dallas Roofing Contractor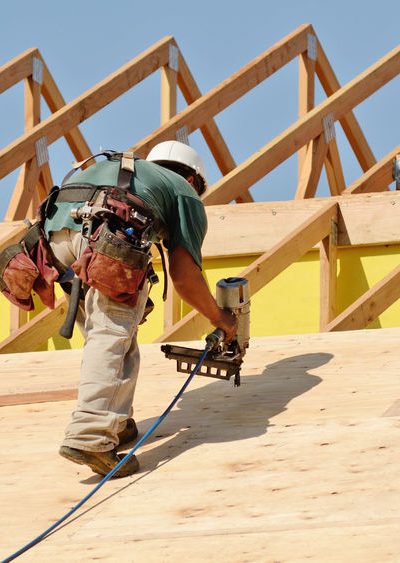 Residential and Commercial Roofing Services
A roof is a building's first line of defense against rain, hail, sleet, and snow. So, when it comes to protecting your home or business, you need a quality Dallas roofing contractor you can trust.
Fair N Square Roofing & Construction specializes in both residential and commercial roofing projects. Our team of roofing contractors in Dallas, TX, is proud to serve the local community by providing top-rated installation and repair solutions and unmatched customer service.
Roof Replacement, Repairs & Preventative Maintenace
Whether you need emergency repairs or preventative maintenance, you can count on our team of experienced Dallas residential roofing contractors to provide exceptional service at a competitive rate. If a strong storm has left your home with a leaky roof or if your roof has suffered damage due to age, Fair N' Square Roofing will come out and inspect it for free at absolutely no obligation to you.
When it comes to roofing projects, attention to detail is critical. As a highly professional roofing company in Dallas, Texas, we make sure that everything adheres to code. Our strong ties to the local Dallas-Fort Worth community make us well-equipped to handle even the most complex roofing projects with ease.
Storm Damage Specialists
The weather in Texas can be unpredictable, but the quality of your roofing service shouldn't be. Don't fall for "storm chasers" that only blow into town when severe weather strikes. As a locally owned and operated business with an established base of satisfied customers, you can trust our licensed Dallas, TX roofing contractors to produce high-quality work consistently.
The Fair N Square Difference...
Quality Craftsmanship
Everything that we do, from simple residential roof repairs to large-scale commercial installations, we always use the highest quality materials.
However, while materials matter, a roof is only as good as the contractors who install it. Our Dallas roofing company is known for its professionalism and attention to detail – you won't find a crew more committed to true craftsmanship in all of North Texas.
We Put Our Customers First
Have you ever found yourself thinking "I wish there were a roofing contractor near me that cared about their customers"? Too often, Dallas roofing companies care more about profits than people and recommend expensive repairs for minor problems.
However, Fair N Square Roofing and Construction is a different kind of roofing company in Dallas, Texas. We believe in treating our customers the same way we would want to be treated – with honesty and respect. That means listening to your concerns, answering your questions, and only recommending the repairs you need. Nothing is more important to us than your satisfaction.
Schedule Your Free Roof Inspection Today
If you need the help of experienced roofing contractors in Dallas, TX, you can trust Fair N Square Roofing & Construction to provide exceptional craftsmanship from beginning to end.
When you schedule a free roof inspection, our Dallas, TX roofing team will come to your home or business and provide you with a detailed report on the condition of your roof. To schedule a no-obligation inspection, call or contact us online today!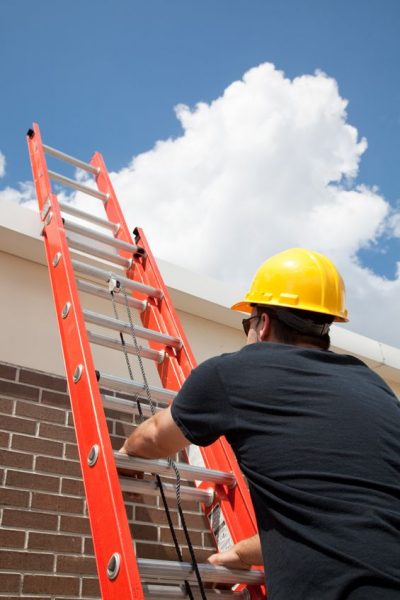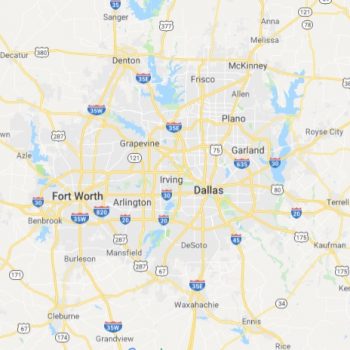 We provide roofing services to all of the following areas and more. We service the entire Metroplex.
Dallas
Frisco
Plano
McKinney
Little Elm
The Colony
Allen
Lewisville