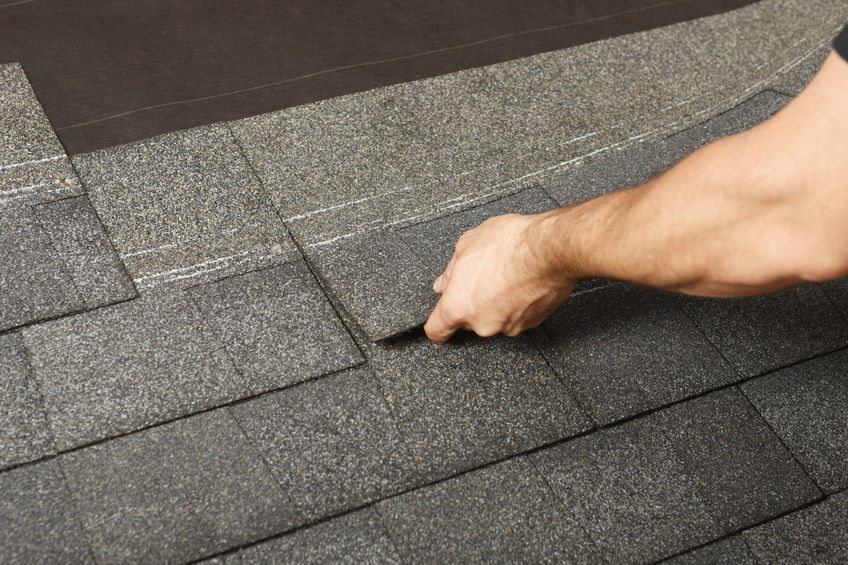 Need your roofing work done or got a leaky roof which needs to be fixed immediately? The first step, other than knowing you have a roofing problem, is finding a professional to take care of it for you. The sheer importance of hiring experienced Dallas roofing contractors is not only to safeguard the structural integrity of your entire home but to complete the task expertly, on-time and with the most adequate solutions. Whether it's a simple roofing inspection for your Dallas property or a major replacement, you should always hire an experienced roofing contractor.
You may ask, "WHY?"
It's simple. The quality workmanship of experienced Dallas roofing contractors is definite to receive. If roofing contractors have been in this business for a long time already, you can rest assured they are fully prepared to address any situation related to your property roof. To elaborate, here are few benefits of hiring a group of seasoned Dallas roofing contractors.
They Don't Practice on Your Roof
Let's say your roof has several complications which need to be fixed immediately. Although it's not intended, hiring amateur roofers will definitely worsen the situation and damage the structural condition of your roofing more than before. On the other hand, experienced roofing contractors know exactly where to start and how to finish the job with the best possible solutions.
Experience Makes the Difference
In order to stay up to date in this industry, experienced Dallas roofing contractors always dedicate a certain portion of their time to train themselves with the latest technology and advanced roofing methods. This ensures more security for property owners. It won't be much of a hassle to solve any problem that may arise while completing your task. Most of them are properly licensed, insured and bonded.
Proper Documents
Before hiring a roofing company in Dallas, a property owner needs to verify the certification, license, warranties, and insurance of it at firsts. Experienced Dallas roofing contractors serving trusted and renowned roofing companies such as Fair N Square Roofing always make sure they complete your task within the term and condition fixed before they start their working.
Safety Measure
Expert Dallas roofing contractors always take proper safety measures for both homeowners and the workers while working on a project. This one is always in their priority list. You will know they are the pros when they explicitly show concern not just for your property but to their own crew as well.
Great Work Ethics
This is something that you can only expect from a team of experienced and professional Dallas roofing contractors. It's not just about installing quality roofing above your head, the overall standard of service matters as well. A professional team of roofing contractors will be friendly in manner and offers you suggestions that you will not receive from amateurs.
Interested to hire an expert group of Dallas roofing contractors? Get in touch with us at Fair N Square Roofing today by dialing 214.609.4281 now.