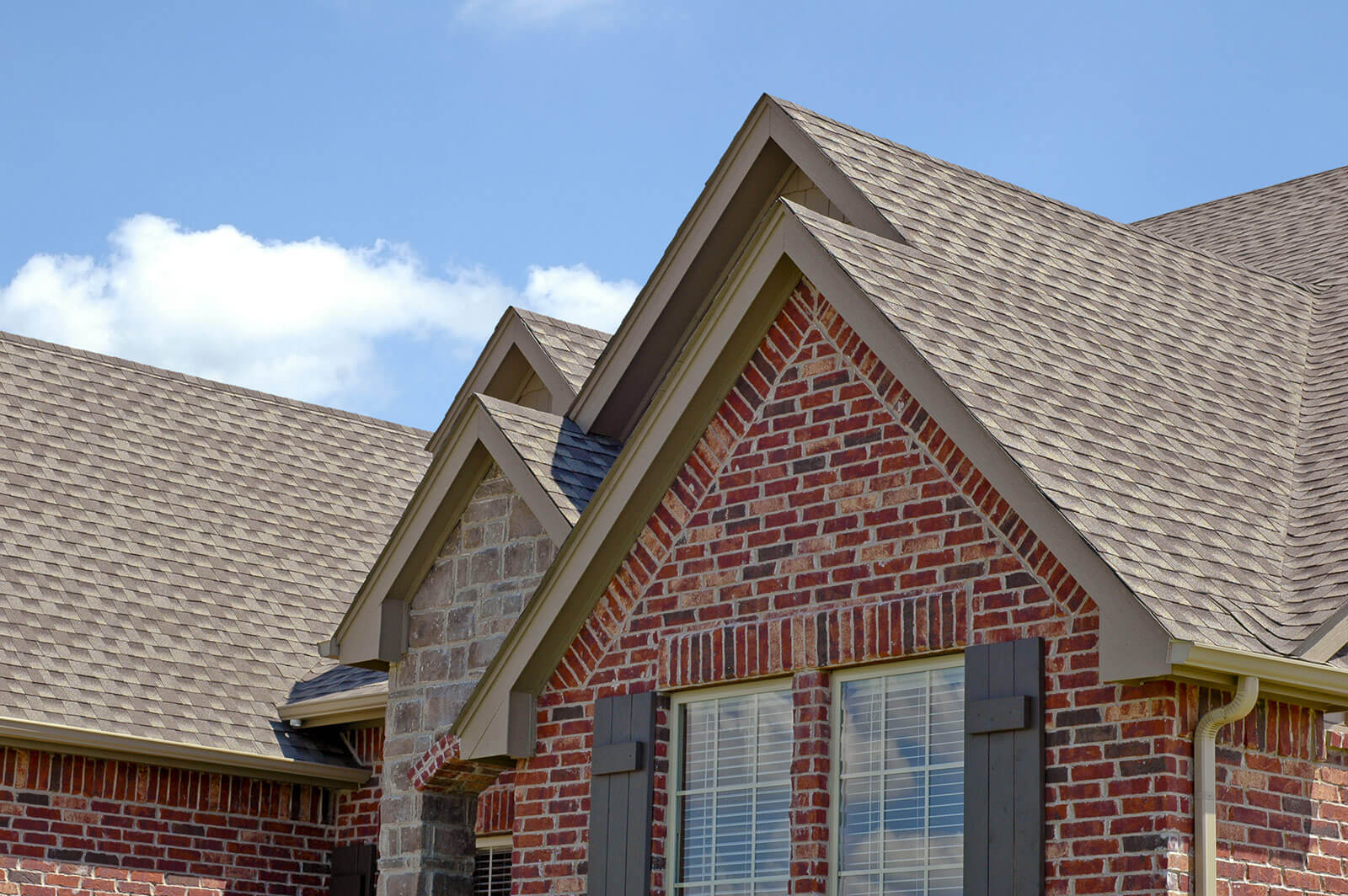 No doubt, your roof is one of the most crucial aspects of your home that not only protects the house itself but also all of your belongings and family. So, a damaged roof can cause serious problems quickly for you, such as water damage to ceilings, flooding and more. Keeping these totally unwanted circumstances in mind, roof replacement and repair for your Dallas, Texas-based property, where weather can take a rough turn anytime, should be taken very seriously.
While some self-taught folks may think they are able to fix a damaged roof themselves, an expert roofing company in Dallas, TX could be another option here to opt by homeowners. In here, we will discuss these options available and what could be the most beneficial one for you and your home.
Level of Experience
Most of the homeowners have absolutely no knowledge of how roofing, works and what are the best techniques that should be applied. Whereas, professionals at roofing companies in Dallas, TX spend years working and perfecting their skills in this particular area. They are even licensed to perfectly set out your roofing project. No amount of research or help will give you the knowledge of an experienced roofer. Stay away from the experiments. A poor job by yourself and you will be forced to spend more money to take care of the mess.
Material Knowledge & Access
The material knowledge could a make or break for any roofing project. Do it yourself and you'll only have access to materials available at local home improvement stores. You may even don't have the slightest idea of which roofing materials to use exactly. On the other hand, a professional roofing company in Dallas, TX will have access to a wide variety of roofing materials which may not be available at local stores. That has the proficiency to make sure your roof may stay protected over the years even in rough weather conditions while taking care of its aesthetic look at best.
Safety, Time & Cost
Working on a slippery, sliding roof; you know exactly how dangerous it is. It may result in extreme injury or even far worse. Be safe and let the professionals at roofing companies in Dallas, TX do their work with utmost care and proper tools while following a proper safety protocol. Hiring a Dallas roofing company will save both time and money for you in the long run. They execute their work with perfection and charge according to your budget. The free service estimations by roofing companies in Dallas, TX will offer you an idea how much exactly it is going to cost, so that you can have the peace of mind from the start of the project.
Need roofing help for your Dallas property? At Fair N' Square Roofing, we are one of the most trusted and swift acting roofing companies in Dallas, TX. Our family owned and operated company addresses both residential and commercial roof replacement and repair. For detailed inquiry, dial 214.609.4281 today.